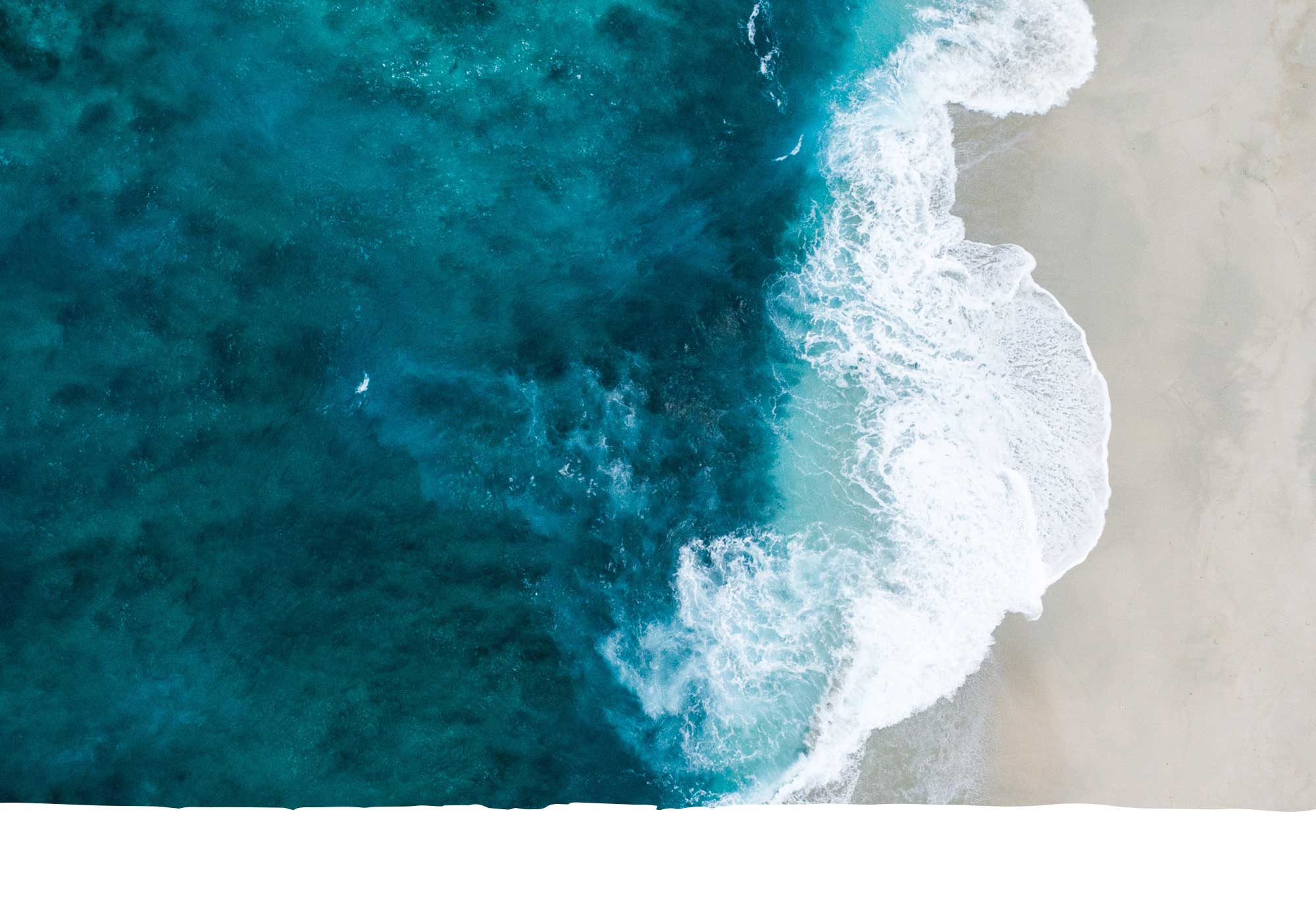 The only
vodka


which combines
hedonism
& sustainability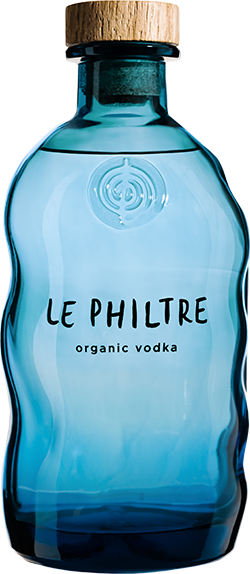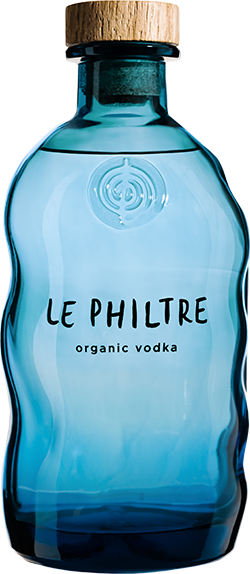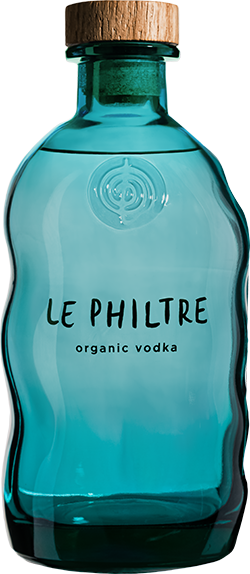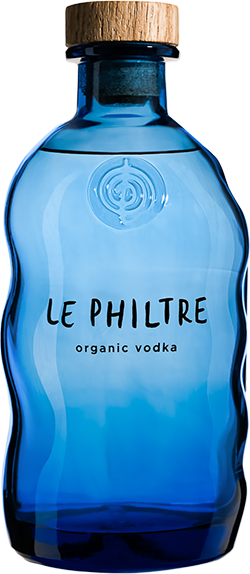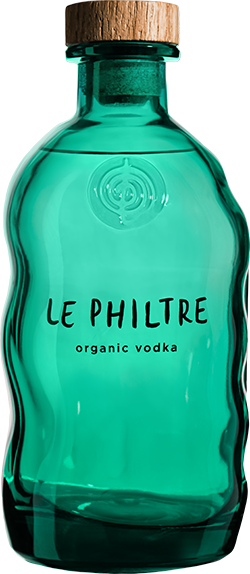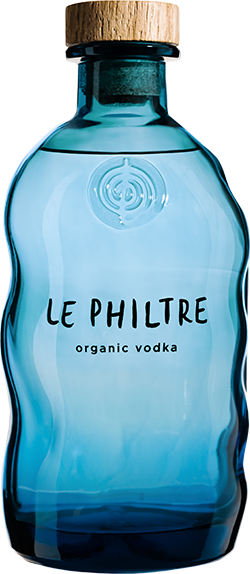 Our ultimate ingredient is the unique know-how of Maison Villevert, a world renowned distillery of the spirits valley near Cognac.
FIND OUT ABOUT OUR DISTILLERY
Innovative manufacturing that contributes to the circular economy and minimises the use of energy and raw materials.
FIND OUT ABOUT OUR BOTTLE
« For the past twenty years, I have been asking myself the same question: how to reconcile hedonism and environmentalism? Two years ago, my brother Charles, my childhood friend Guillaume Rappeneau and I were sitting on the beach at Guéthary (South West of France), wailing about the fact that consumption is synonymous with destruction, that ecology often means resignation. Wouldn't it be possible to drink vodka without damaging our planet? Le Philtre Organic Vodka was born. »
by Frédéric Beigbeder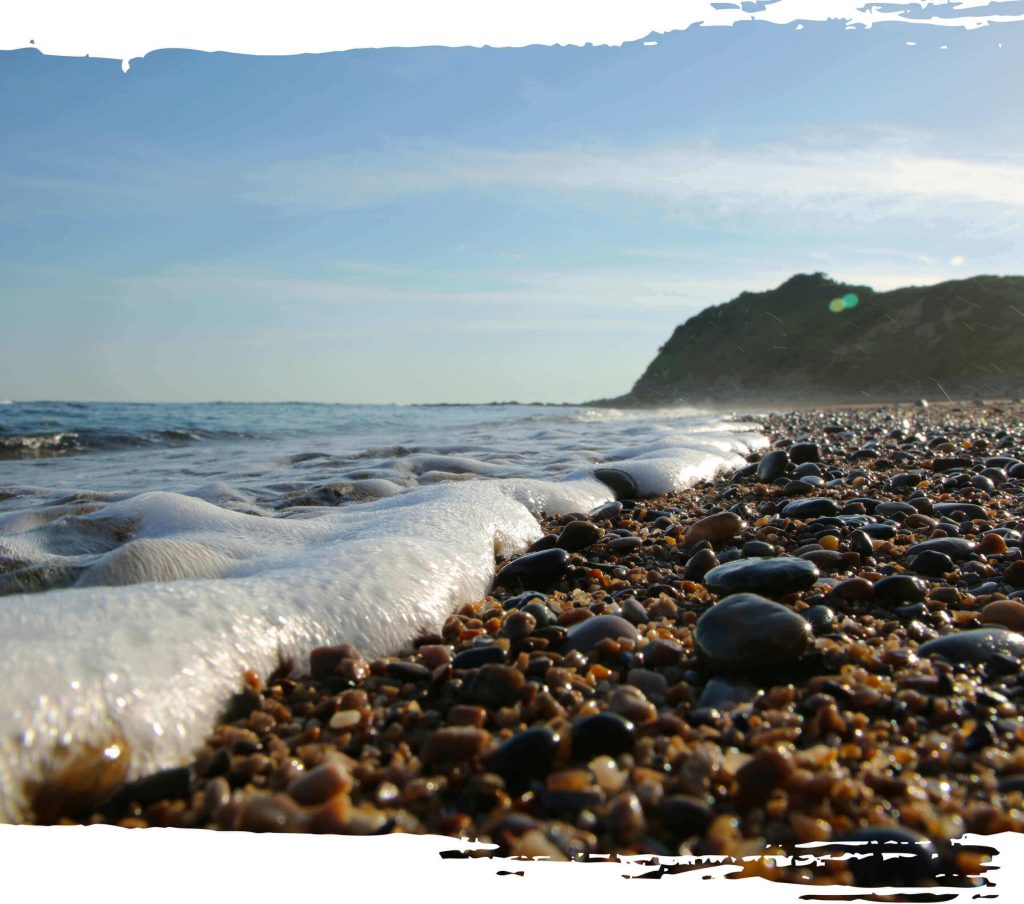 Enjoy responsibly, drink sustainably

A natural
Elixir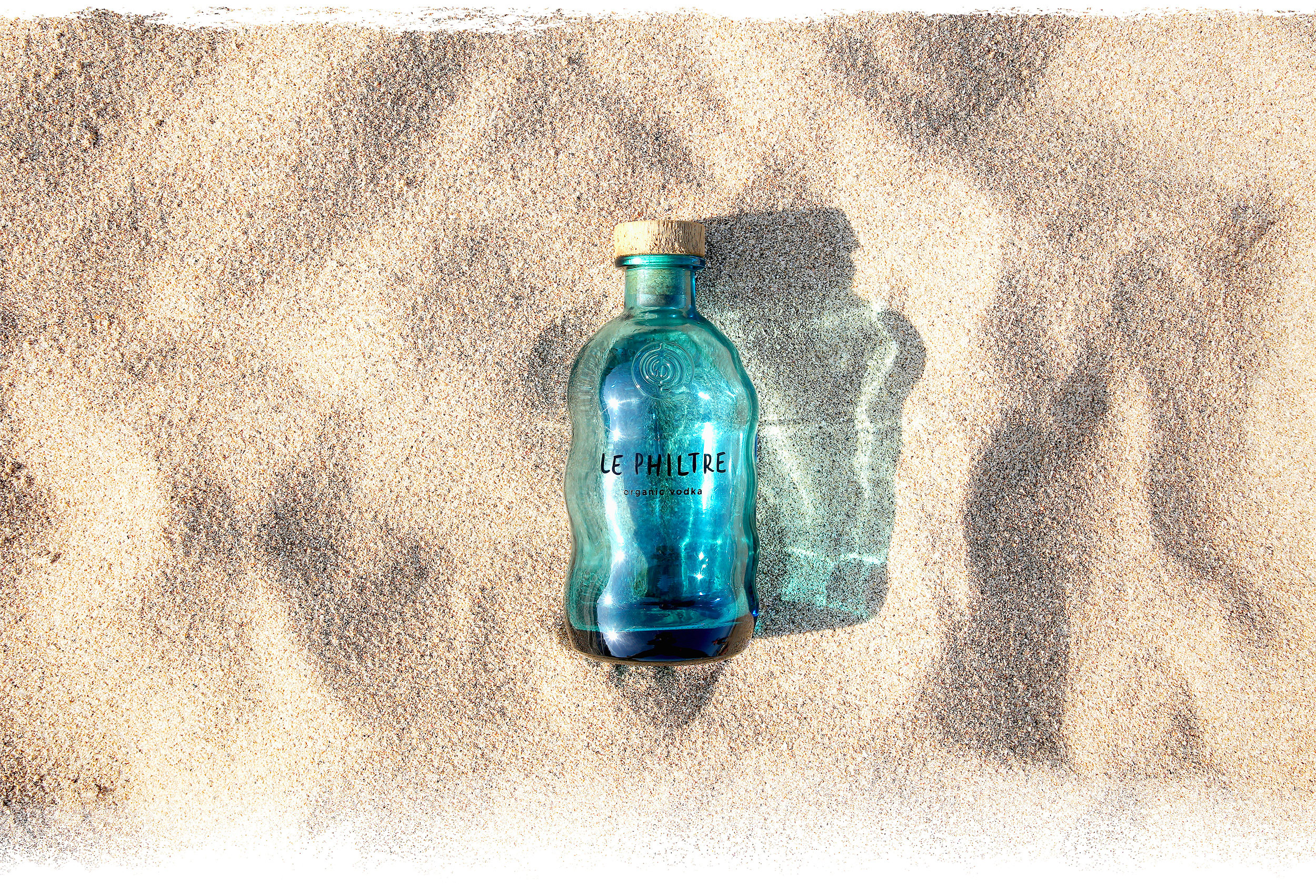 It is
french
Distilled 6 times
and bottled in
Cognac region.
It is
organic
Made of wheat from organic farming and Gensac ® spring water, famous for its great purity.
It is
100% natural
With no chemical additives and no sugar added to smooth its texture.
It will soon be refillable and returnable
It is designed to contribute to the circular economy.
A bottle unique
in the world
The colour of our bottle is never the same.
It ranges from Sapphire to Emerald. A variety of hues that makes each bottle unique !
Our bottle is also eco-designed.
Made from recovered and recycled broken glass, this specific manufacturing process is the reason for the diversity of its colours. This is first worldwide !
« A UNIQUE BOTTLE
BUT ALWAYS THE SAME VODKA! »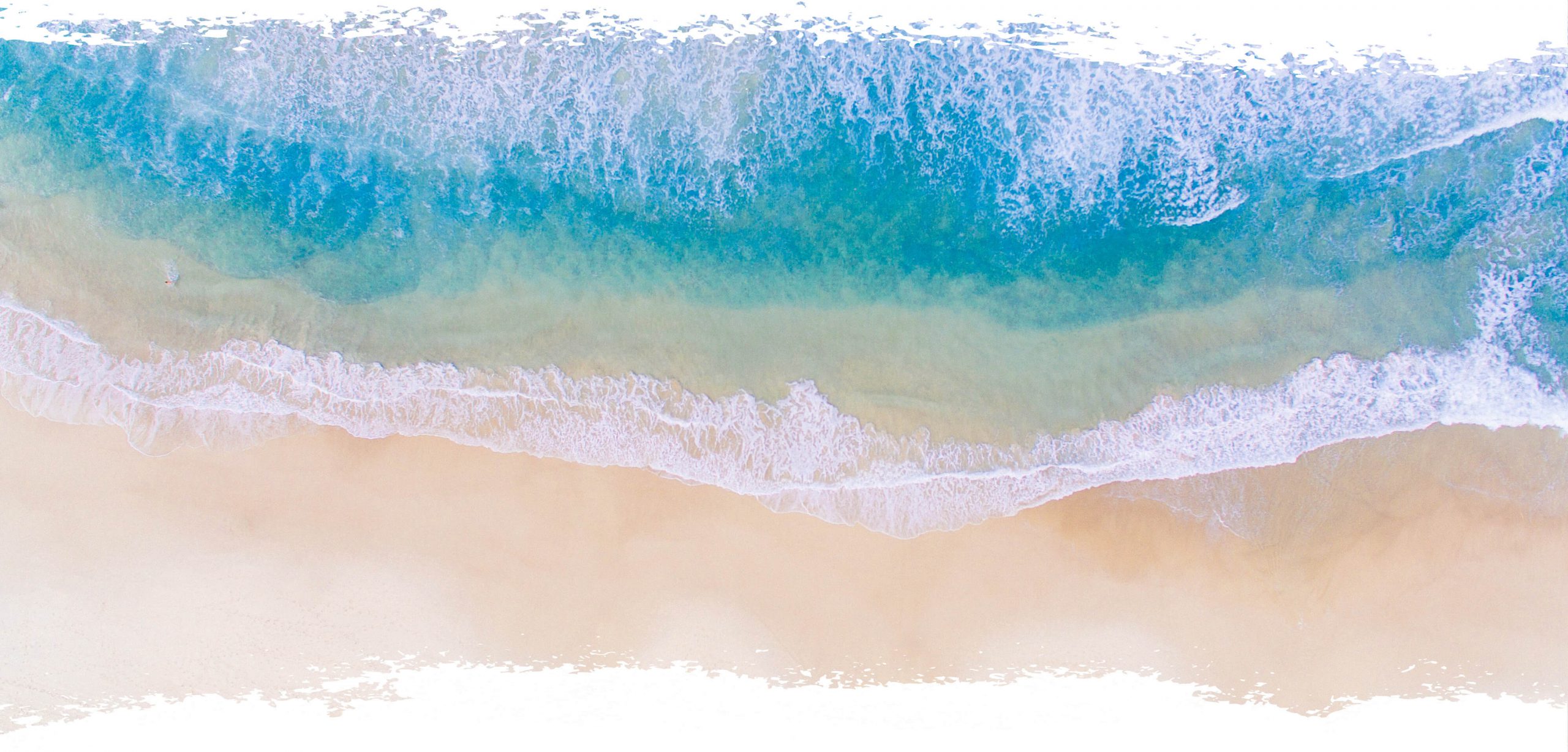 Our
Commitment
Surfrider FOUNDATION EUROPE
Surfrider Foundation Europe actively promotes the protection and development of oceans and coastlines, working in different areas such as aquatic waste collection, water quality, coastal development and climate change.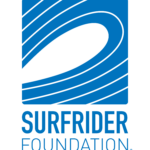 Do you have a crush on it ?
Treat yourself with a shot of Hedonism